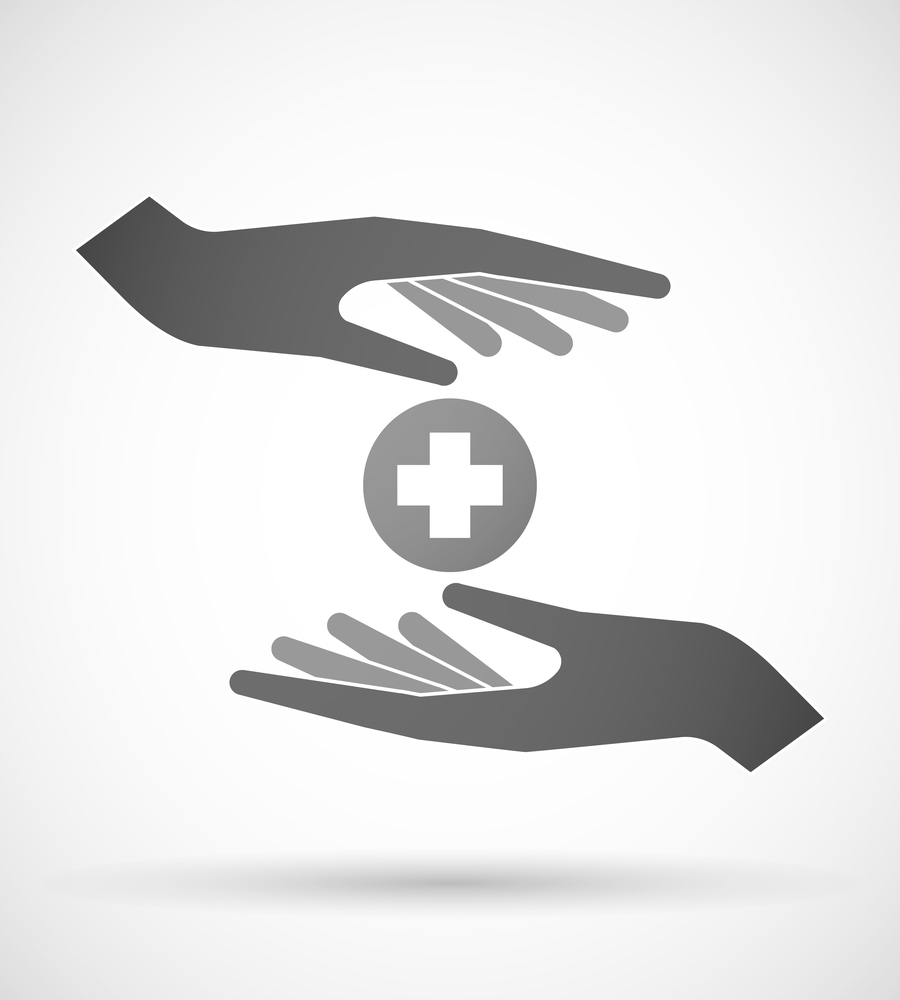 UC San Diego is home to one of the world's leading research and treatment facilities for eating disorders, which affect an estimated nine million Americans and claim more lives than any other psychiatric disorder.
The UC San Diego Eating Disorders Program focuses on researching genetics and brain imaging to learn more about the causes of eating disorders and developing therapies to effectively treat patients. The center offers one of the nation's only outpatient treatment programs specifically designed to involve family members in the treatment of a child with and eating disorder.
Private gifts of any size have a great impact in accelerating the translation of discoveries into solutions for those suffering from eating disorders. Your support will assist the program with its most urgent needs, including research costs, purchasing and maintaining study equipment and assisting families cover the cost of treatment. Click here support the program's greatest needs with a secure online gift.