Trainings and Events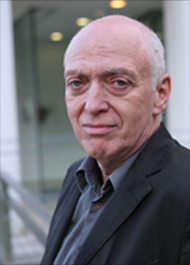 October 17 & 18, 2018
Maudsley Family Therapy for Anorexia Nervosa (FT/AN): Recent Developments and Application in Different Treatment Settings
Join us for a 2-day Master Class covering advanced topics in family therapy for eating disorders.
Trainer: Ivan Eisler, OBE, PhD
Space is extremely limited. To reserve your spot, please email Vivian Lau » Details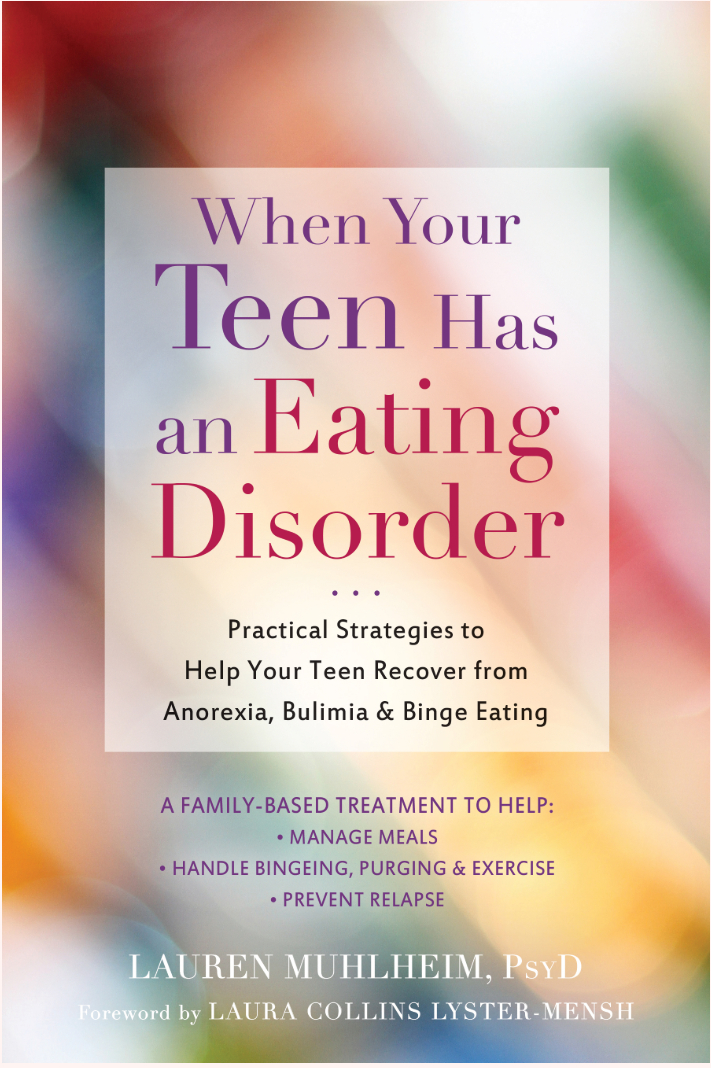 November 8, 2018
Book Reading & Signing with Dr. Lauren Muhlheim
UC San Diego Eating Disorders Center & Project HEAL invite you to a reading and Q&A with author and psychologist Dr. Lauren Muhlheim and her new book, When Your Teen Has an Eating Disorder: Practical Strategies to Help Your Teen Recover from Anorexia, Bulimia, and Binge Eating.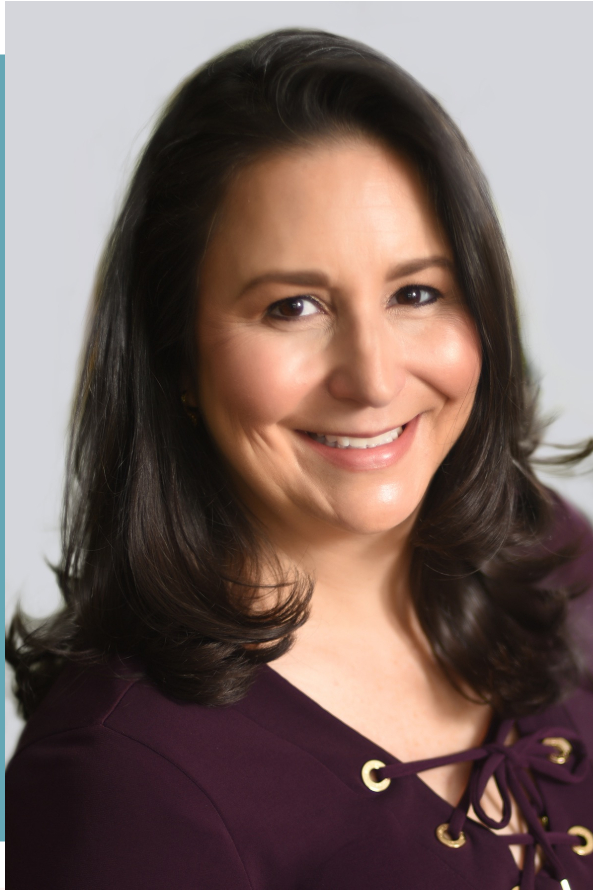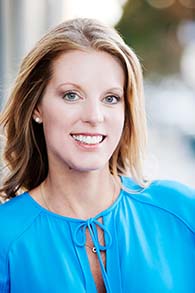 Multiple trainings between February 11 - March 7, 2019
Temperament Based Therapy Workshops
Come and learn from the founders of TBT-S about this new evidence informed multi-family treatment for patients 16 and over with Anorexia Nervosa (AN).
Trainers: Laura Hill, PhD, Stephanie Knatz Peck, PhD, & Christina Wierenga, PhD