Laurie Galligan
Fiscal Specialist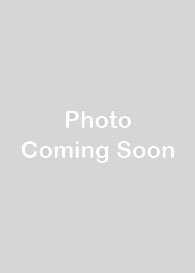 Johnny Johnson
Office Manager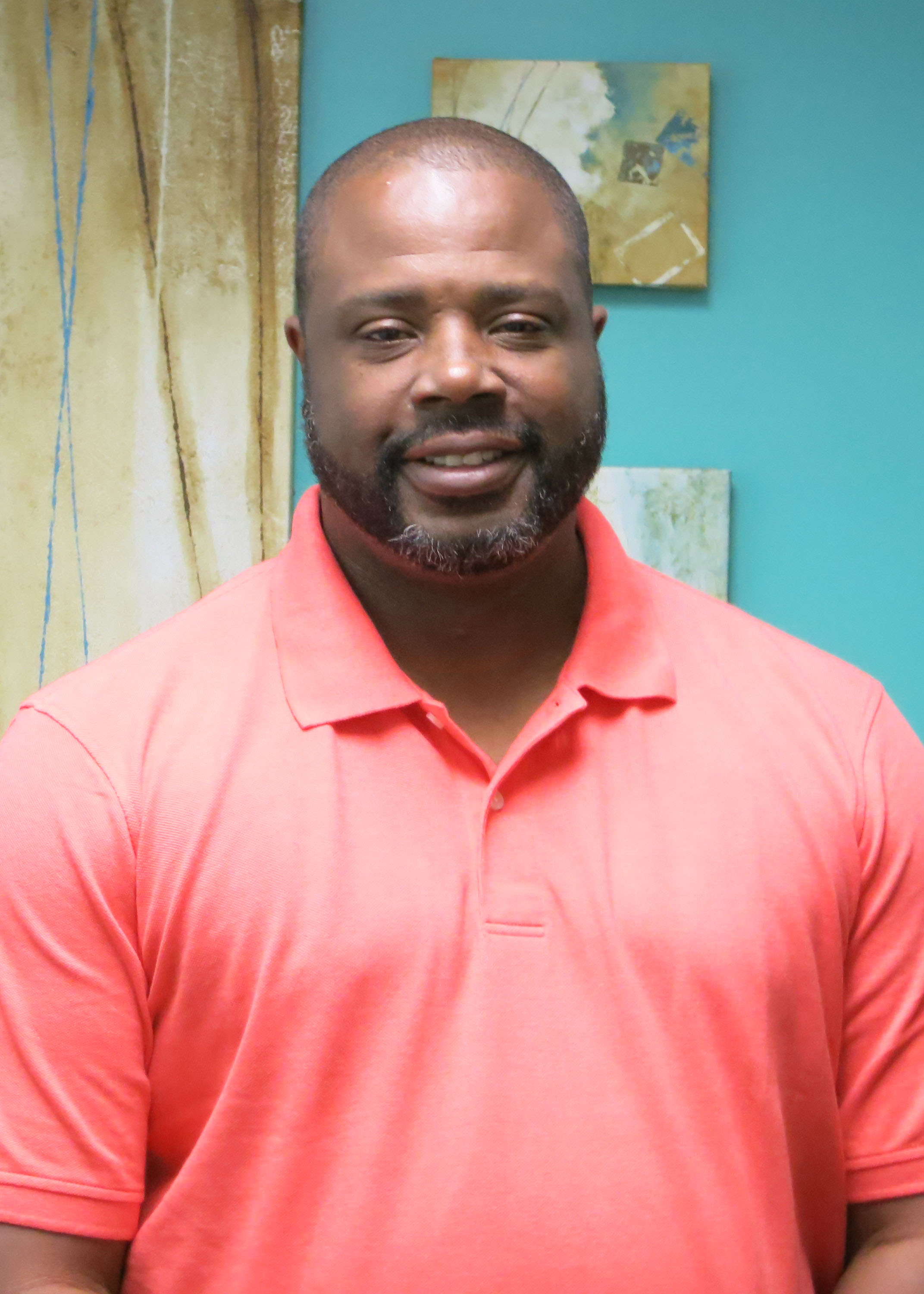 Johnny has 12 years of UCSD Administrative Experience and comes to the Eating Disorder Center for Treatment with 2 years with the Department of Psychiatry. He manages the clinic's multiple facets, in an organized, efficient and professional manner. When not at work, enjoys the many things San Diego has to offer year round.
Min Lee
Community Health Program Representative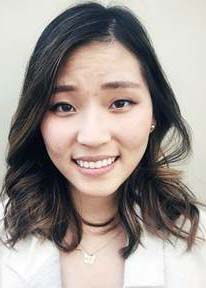 Min graduated from University of California, San Diego with a Bachelor of Arts degree in Sociology. In late May of 2016, she started working for UCSD Eating Disorder Treatment and Research Program as a Community Health Program Representative. She is passionate about reaching out to the San Diego community, building relationships, and enjoying the great outdoors!
Christina Alderson
IT Systems Administrator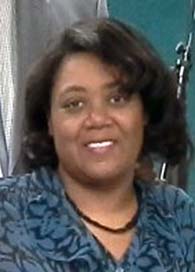 Christina provides technical support for UCSD Eating Disorders Center. She has been with UCSD Department of Psychiatry since 2007 and has been providing technical support in Healthcare environments since 1998. She is a San Diego native and enjoys spending time with her husband, two children and her two pets, a little dog, Jack and a cat, Flash.