Elizabeth Ajuzie
Dietary & Meal Support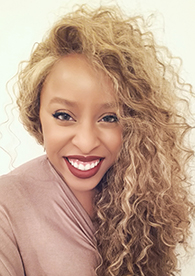 Elizabeth joined the UCSD Eating Disorder Treatment and Research team in March of 2016. Prior to her appointment at UCSD, Elizabeth had the pleasure of working as a Nutrition Specialist of the United States Department of Agriculture's Child Nutrition Programs in the state of Missouri after receiving her Bachelor of Science degree in Nutritional Sciences and Exercise Physiology from the University of Missouri – Columbia. As a Diet Technician, Elizabeth provides specialized meal support throughout the day by overseeing the preparation of meals and snacks for the pediatric and adolescent patients and assisting in creating menus and analyzing nutrition information for the programs. As part of the dietary staff, Elizabeth works closely with the registered dietitians to ensure that each patient meets their individual dietary needs. During her free time, she enjoys spending time at the beach, singing jazz, and cultivating her green thumb.
Rebecca DeHamer, RD
Registered Dietitian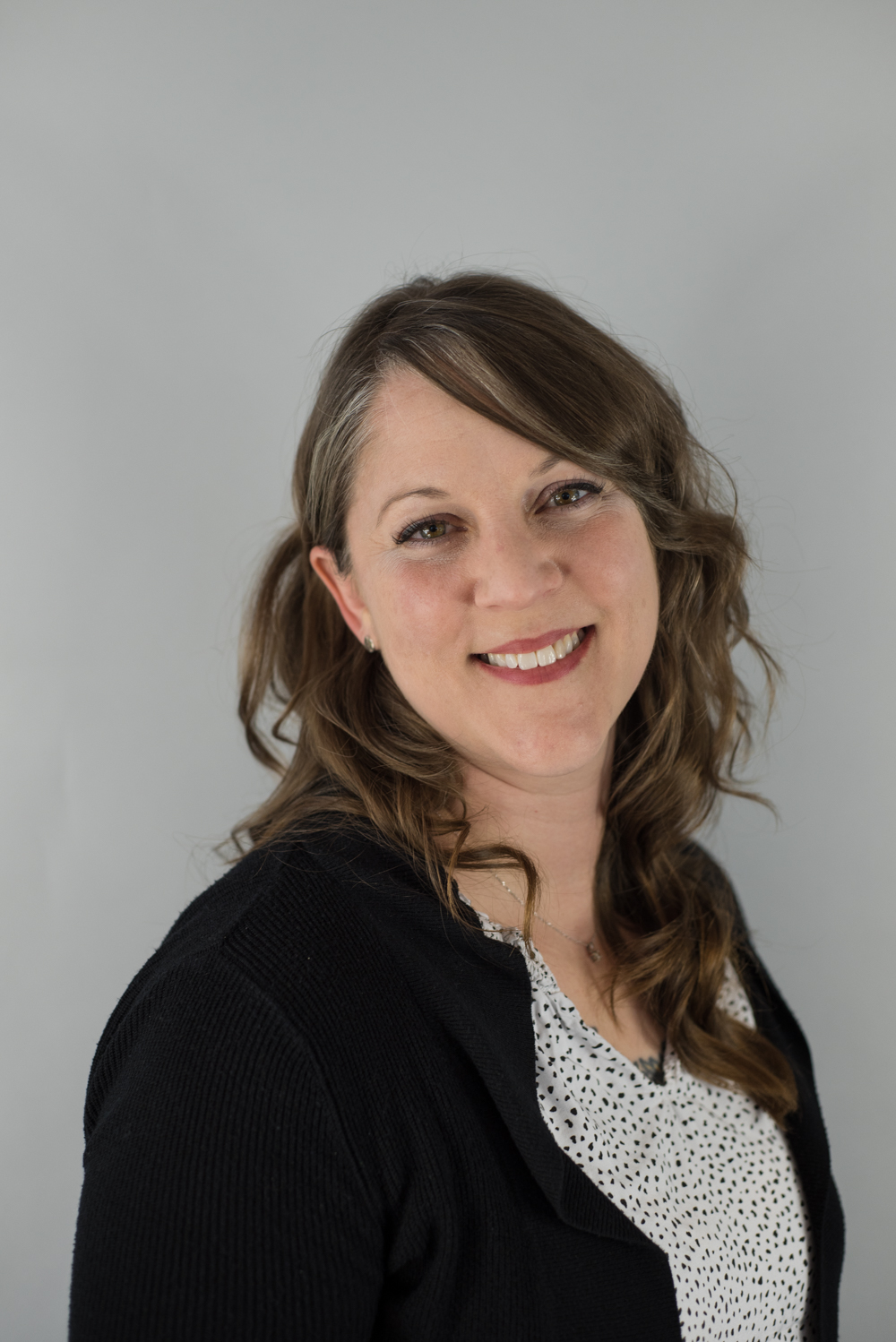 Rebecca is a registered dietitian and certified as a personal trainer. She earned her Bachelor of Arts in Education from California State University, Chico and started her career working as an adolescent health, physical education teacher, and athletic director in Berkeley, California. A further interest in science and nutrition brought her to San Diego State University where she earned her master's degree in Nutritional Science. While at SDSU, she was the recipient of multiple awards, including a science scholarship from the Association for Women In Science in 2013 for research, and has since published multiple papers. While in graduate school, Rebecca worked in Public Health for UCSD, Nutrition Counseling for SDSU, and taught as an Adjunct Professor at Miramar College. She went on to complete a year-long dietetic internship at UCSD Medical Center and then accepted a position with our outpatient program.
Rebecca is a member of multiple local and national nutrition practice groups, and served on the 2015-2016 executive board of the San Diego chapter of the Academy of Nutrition and Dietetics. She has been in the field of athletics and movement for over a decade, and solely in the field of eating disorders since becoming a registered dietitian. With UCSD, she works as a primary PHP and IOP adolescent dietitian and as the sports dietitian for our adolescent athlete track.
Nicole Hite, MS, RD
Food Service Manager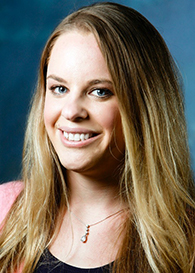 Nicole Hite is a Registered Dietitian who manages the kitchen and staff at the Eating Disorders Center. Nicole earned her Bachelor of Science in Biochemistry and completed her Masters of Science in Nutrition & Dietetics from San Diego State University where she then went on to complete a dietetic internship to become a dietitian. Nicole has a love and passion for food service and has spent the last 5 years working in and managing various healthcare kitchens. In the evenings she also teaches Food Service Management and Food Science courses to students at San Diego State University and Mesa Community College. When Nicole is not working she enjoys spending time outdoors and traveling with her husband and dog.
Breana Janke, RD
Registered Dietitian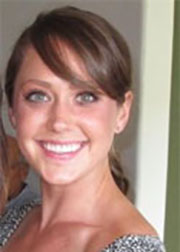 Breana Janke is a Registered Dietitian who has been working for the Adolescent and Adult Day Treatment Program since Fall 2012. Breana earned her Bachelor of Science Degree in Foods and Nutrition from San Diego State University. Shortly after completing her undergraduate work, Breana was accepted into a dietetic internship program where she completed one year of supervised practice experience required to take the Registration Examination for Dietitians. Breana's interest in eating disorders developed during her dietetic internship where she received experience treating patients with eating disorders in both inpatient and outpatient settings. After earning her RD, Breana worked as a clinical dietitian providing medical nutrition therapy to many different patient populations including oncology, diabetes, renal and liver disease. She is a member of the American Dietetic Association and San Diego Dietitians in Eating Disorders Group. Breana is thrilled be a part of UCSD's Treatment team where she is able to pursue her passion of working in the field of eating disorders.
Krissy Lines
Registered Dietitian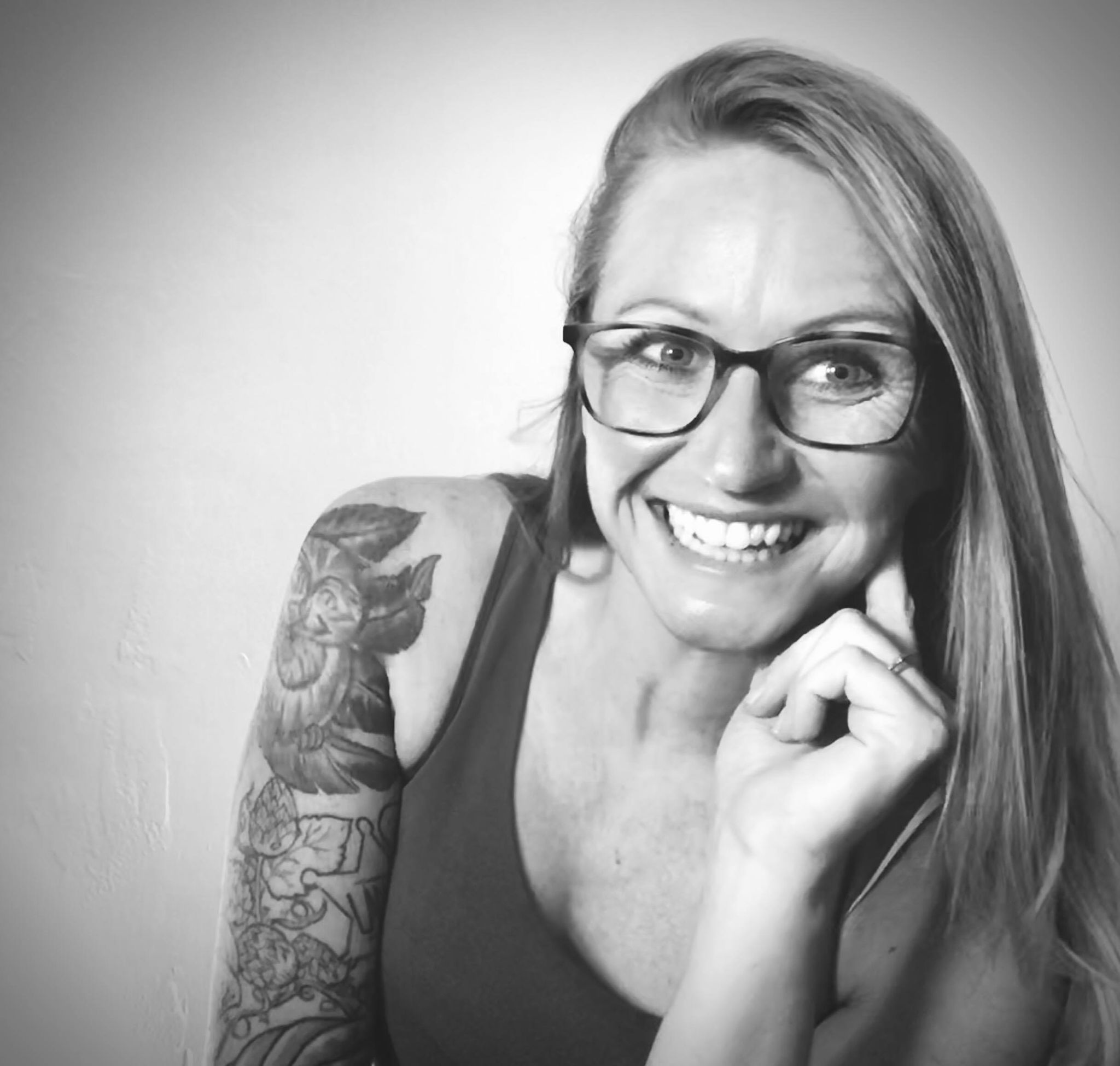 Krissy Lines is a Registered Dietitian with the PHP and IOP adult program at UCSD Eating Disorders Clinic. She first discovered her love of the medical field from working as an Emergency Medical Technician in San Diego, CA. This career led her through kinesiology, nutrition and counseling coursework; eventually earning both her Bachelors of Science and Masters of Science degrees in Human Nutrition from Texas State University. She continued with her Dietetic Internship throughout Central Texas, with a focus on clinical nutrition.
Her Dietetic career focuses on eating disorders, clinical/medical nutrition therapy, education and community nutrition outreach. Krissy has additional experience with nutrition research, including published manuscripts on the home food environment of young children. She continues community work with local Food Banks, individual and group education. Within her nutrition counseling Krissy incorporates intuitive eating, individualized education, supported goal-setting, and hands-on meal planning techniques.
As a native San Diegan, Krissy spends a lot of time at the beach. She also enjoys traveling with her family, playing music, and painting.
Samantha Peters, MA, RD, LDN
Registered Dietitian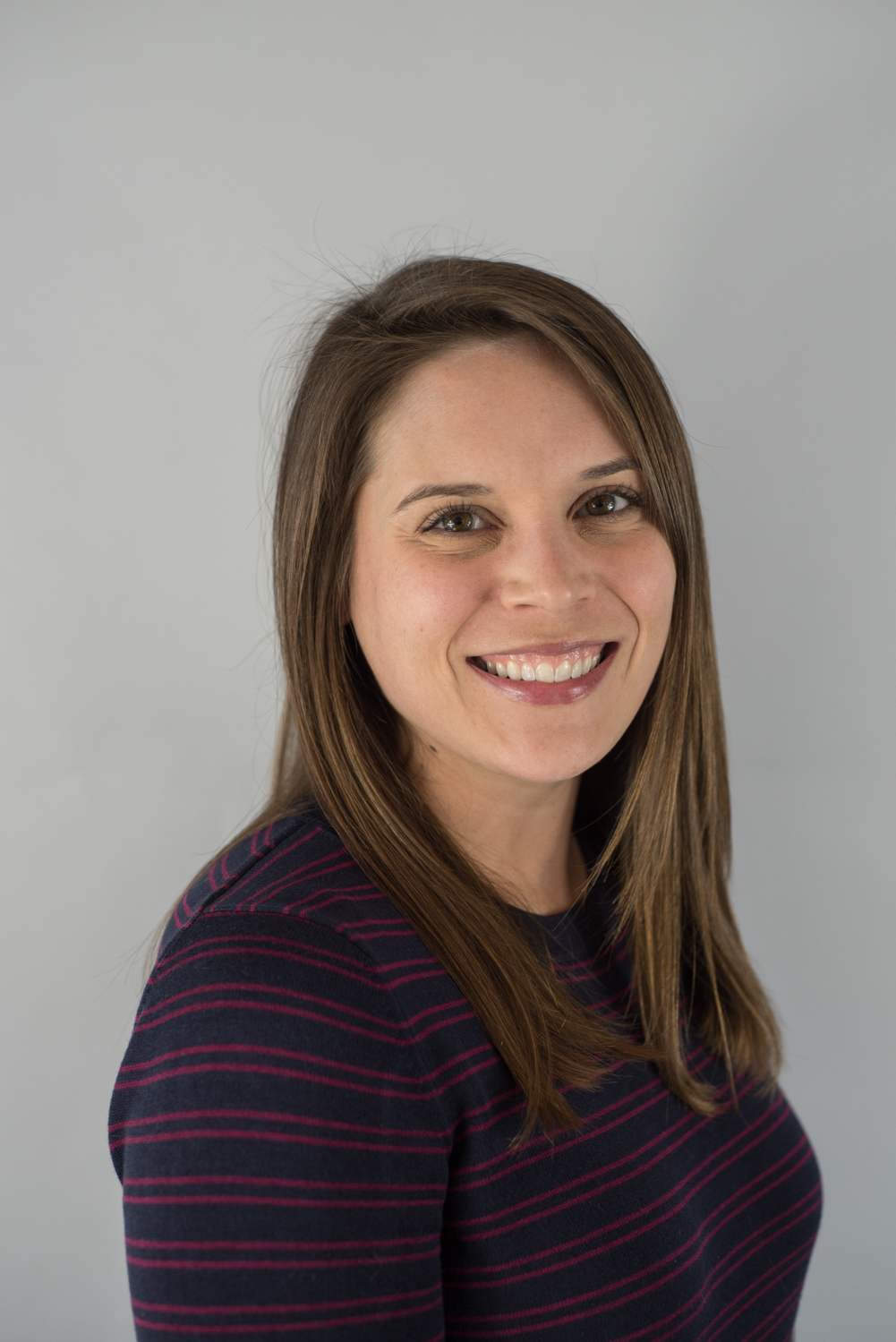 Samantha Peters is a Registered Dietitian who works in the Adolescent PHP and IOP programs. Samantha completed her undergraduate work at Indiana University of Pennsylvania, double majoring in Nutrition and Dietetics and Criminology. Samantha then went on to attend Immaculata University's dual dietetic internship and graduate program where she graduated with her Master of Arts in Nutrition Education and obtained her RD after sitting for the registration exam. Samantha developed an interest in eating disorders early on in her career and has worked at all levels of care including inpatient, partial hospitalization, intensive outpatient, and outpatient counselling. When Samantha is not working, she enjoys exploring all that San Diego has to offer with her husband and dog.
Erin Reeves, RD
Dietary Manager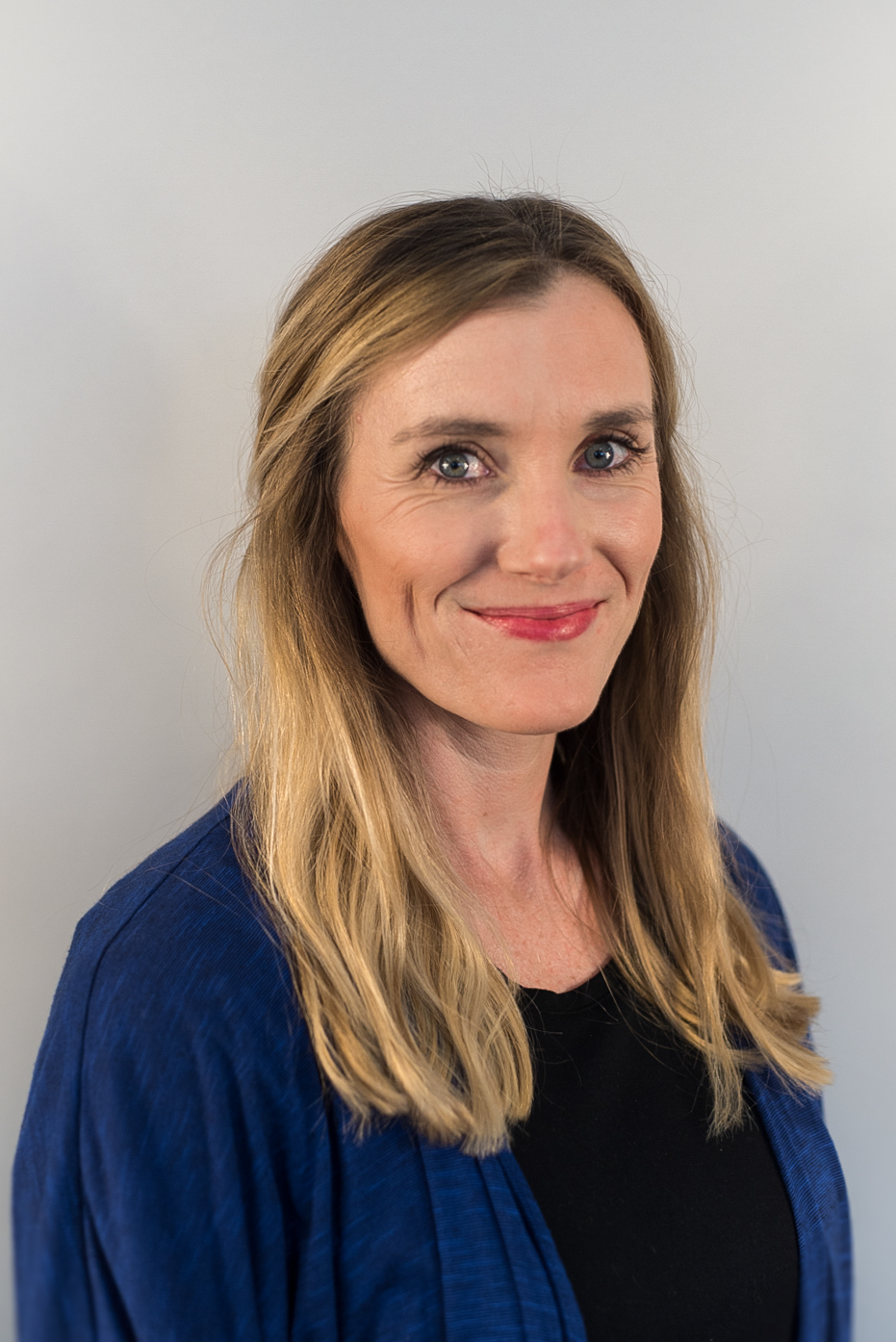 Erin Reeves is a Registered Dietitian who works in the Adolescent and Adult PHP and IOP programs. Erin began working in the field of eating disorders, while earning her Bachelors of Science degree at California State University Long Beach. After graduation, she completed a yearlong dietetic Internship which lead to the Registration Examination for Dietitians through Long Beach State and received her RD. She has experience in working with adolescents, adults and families and has worked at all levels of care including inpatient, partial, intensive outpatient as well as private practice. Erin really enjoys working with patients to work through food fears and not miss out on wonderful life experiences. After moving to San Diego in the Fall of 2013 she is really thrilled to be a part of the UCSD team and enjoying the SD life. She especially loves taking her two wiener dogs to the beach and going on outdoor adventures with her husband.
Kate Ryan
Chef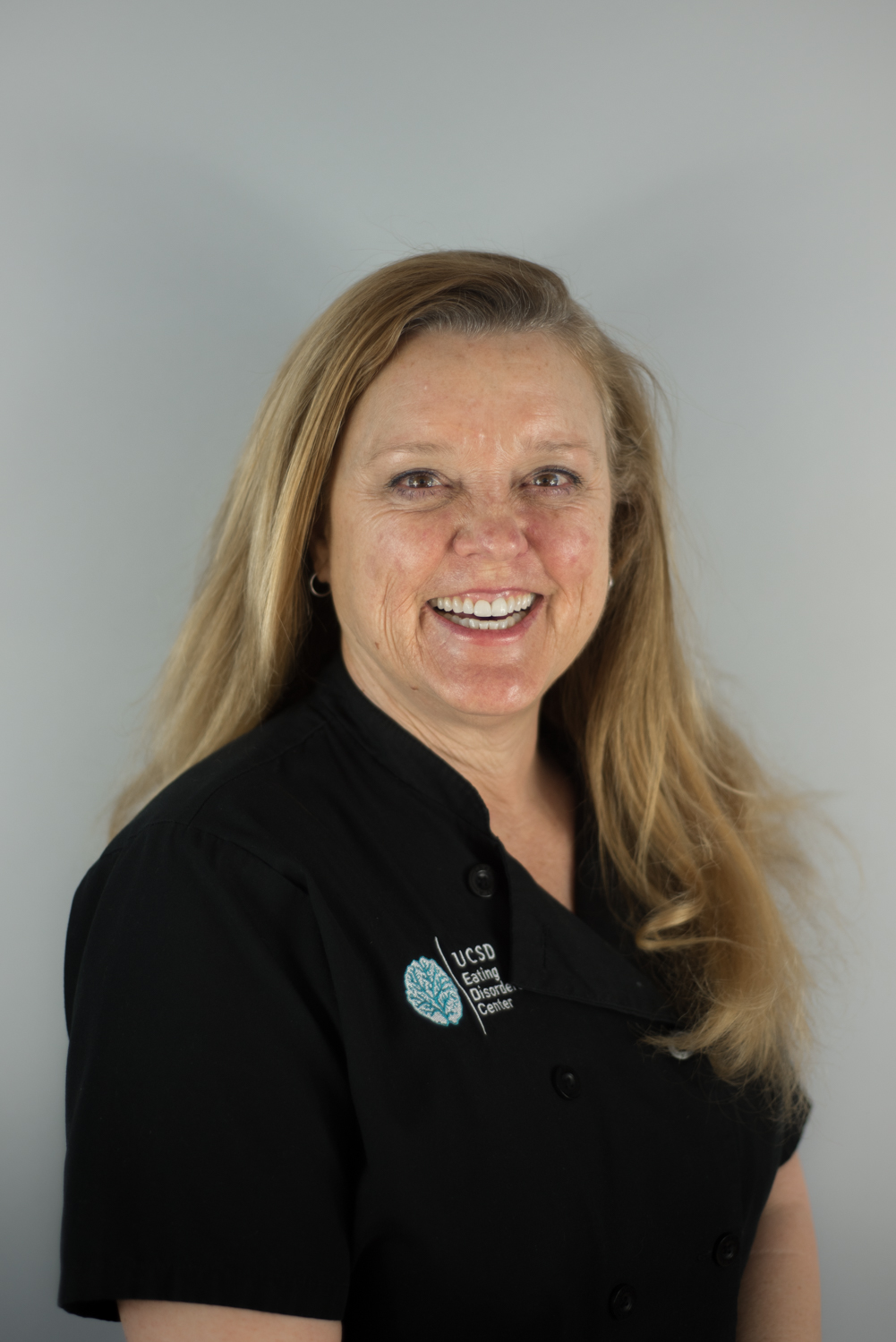 Kate is thrilled to have joined the Eating Disorders culinary team in July 2015 after working part time in the UCSD Catering Department for 2 ½ years. She has always worked in the Hospitality / Food & Beverage Industry and it is still her passion.
Kate is a native San Diegan growing up in La Mesa, attending both Helix High School and San Diego State University. However, she has lived in other parts of the country including Colorado for 18 years which is where she met her husband, Tom.
They currently live in Ocean Beach with their two rescue dogs and of course one of their favorite things to do is visit dog beach! Kate loves living close to the water where she can be outdoors enjoying the beautiful San Diego weather year around!!
Samantha Warsh, RD
Registered Dietitian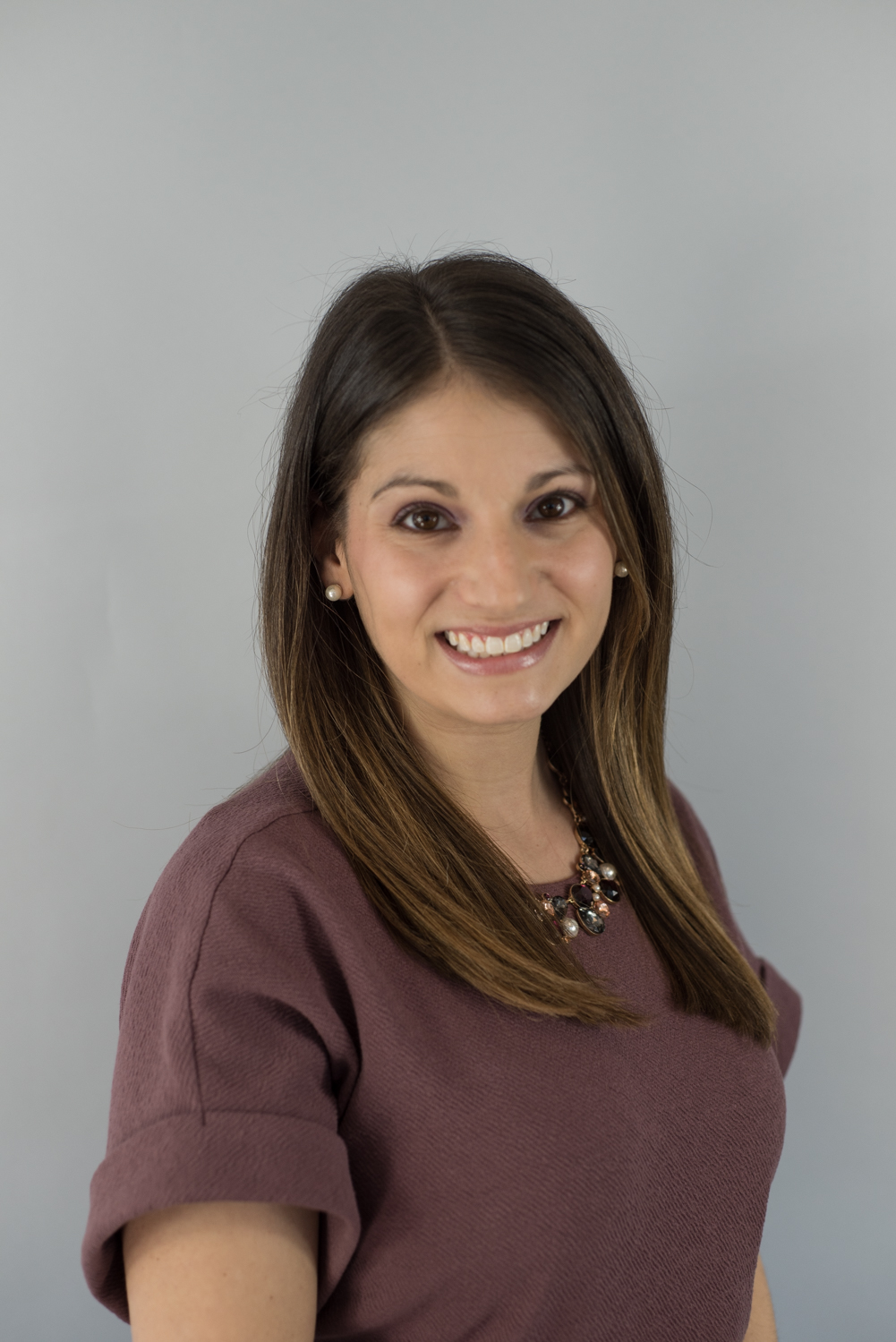 Samantha Warsh is Registered Dietitian with the adolescent and pediatric programs. Samantha is originally from Michigan and earned her bachelor's degree in dietetics from Michigan State University and completed her dietetic internship at Wayne State University in Detroit. Samantha has a diverse background in clinical and community nutrition, with previous work experience at a hospital, dialysis clinic and community outreach program. Samantha was interested in working with eating disorders early in her career and gained experience with this population during her education and internship. Samantha has always enjoyed working with children and teens and was excited to join the team at UCSD in 2016. In her spare time, Samantha enjoys traveling and exploring all things San Diego with her husband and dog.