Walter H. Kaye, MD
Director, Eating Disorders Program
Professor, UCSD Department of Psychiatry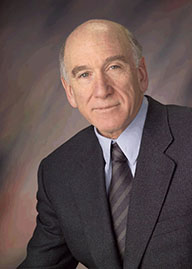 Anorexia nervosa has the highest rate of death of any psychiatric illness. We are now beginning to understand why people develop these disorders, and we are using this information to develop more effective treatment.
Dr. Walter Kaye was recruited to the UC San Diego faculty from the University of Pittsburgh School of Medicine, where he was research director of the eating disorder program, and where he received a NIMH senior scientist award. Dr. Kaye's current research is focused on exploring the relationship between brain and behavior using brain imaging and genetics, and developing and applying new treatments for anorexia and bulimia nervosa.
Christina E. Wierenga, PhD
Professor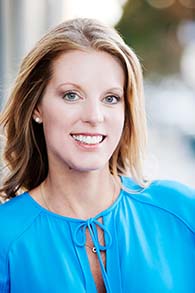 Dr. Wierenga is a Professor and Clinical Neuropsychologist in the Department of Psychiatry at the University of California San Diego. She is an expert in the neurobiology of eating disorders, in particular related to the neural circuitry supporting cognition and behavior. She Co-Directs the Research Program at the UCSD Eating Disorder Treatment and Research Program, where she conducts neuroimaging and neuropsychological research examining the brain basis of disordered eating, with an emphasis on cognitive control, reward processing, and interoception. She is also heavily involved in treatment development efforts for eating disorders guided by a neurobiological understanding of behavior, as well as treatment outcome studies. She is a CA licensed Clinical Psychologist and supervises clinical trainees in the Adolescent Program and conducts neuropsychological assessments in both the Adolescent and Adult Programs. She serves as faculty in the SDSU/UCSD Joint Doctoral Program in Clinical Psychology and the UCSD Clinical Psychology APA approved Internship and is actively involved in training graduate students, pre-doctoral clinical interns, and post-doctoral fellows. She has been funded by the National Eating Disorders Association, the Department of Veterans Affairs, and the Alzheimer's Association.
Amanda Bischoff-Grethe, PhD
Associate Adjunct Professor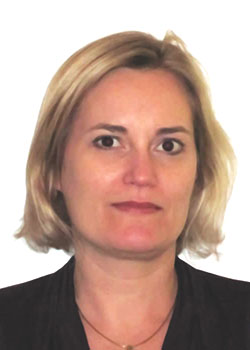 Dr. Bischoff-Grethe is an Associate Adjunct Professor in the department of Psychiatry. She received her Ph.D. in Computer Science with a focus upon Computational Neurobiology from the University of Southern California. She is particularly interested in the brain's response to reward and punishment and how it relates to cognitive processing. Her research focuses upon brain function in adolescents and adults with eating disorders using functional MRI, DTI, and other morphometric methods.
Tiffany Brown, PhD
Assistant Project Scientist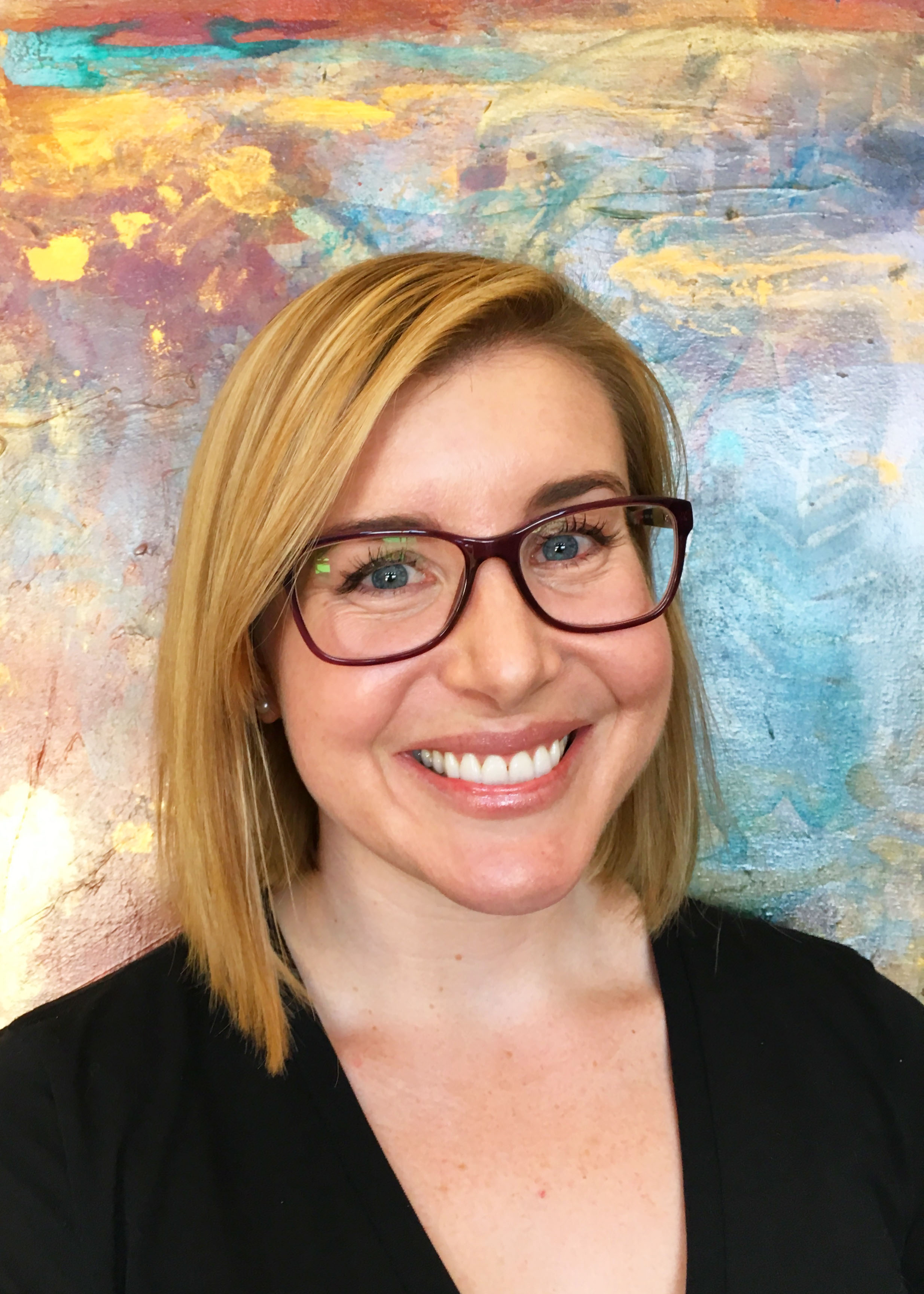 Dr. Tiffany Brown is a licensed clinical psychologist and Assistant Project Scientist at the UCSD Eating Disorders Center. She has extensive clinical experience working with pediatric, adolescent, and adult patients with eating disorders using Dialectical Behavior Therapy (DBT), Cognitive Behavioral Therapy (CBT), Exposure and Response Prevention (EXRP), and Family Based Therapy (FBT) and enjoys working with patients from diverse backgrounds. In particular, she is an advocate for patients who have typically been underrepresented in the eating disorder field, including LGBTQ+ and male patients. She currently serves on the scientific advisory broad for the National Eating Disorders Association (NEDA) and is a participating scholar at SDSU's Center for Research on Sexuality and Sexual Health (SASH). Her research interests focus on eating disorder prevention in male and LGBTQ+ populations and treatments for body image and eating disorders, particularly those targeting altered interoception - the brain-body relationship - and anxiety about body sensations. Dr. Brown has received research funding from the National Institute of Minority Heath and Health Disparities, the Global Foundation for Eating Disorders, and the Academy for Eating Disorders. Her current research focuses on reducing eating disorder and muscle dysmorphia risk for LGBTQ+ and male populations, understanding factors related to treatment outcome across gender and sexual identity, the effectiveness of DBT for eating disorders, and how interoception and gastric specific anxiety can be targeted in eating disorder treatment (e.g., interoceptive exposure).
Miki Ogasawara, BS
Research Associate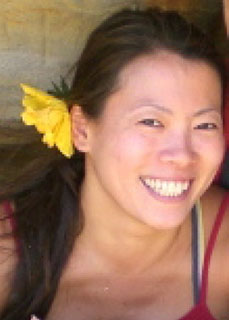 Miki received her Bachelor of Science degree in Psychology from University of California, San Diego. Combining her interests in cognitive neuropsychology with her experience in computer science, she is currently working as a research associate for the neuroimaging studies conducted at the UCSD Eating Disorders Treatment and Research Center. As a member of the research team, she assists in fMRI data analysis that examines the neurobiology of eating disorders. She is particularly interested in effects of long-term illness on brain functions and has previously worked for neuroimaging studies in HIV, substance abuse, and child development.