We work with adults, of all ages and genders, struggling with difficulties with eating, weight, and/or food. We offer all levels of care, low-cost supportive housing, and a wide-range of evidence-based treatments that are tailored to your specific symptoms and goals. If you'd like a free phone-consultation with one of our therapists, please fill out this form and we will schedule a call with you.
Testimonials
"This program literally saved my life. I felt cared about and supported the whole way through and it was amazing being in a group of people who were going through the same thing and could understand how I was feeling. It made me feel less alone and more confident that I could find a life outside my eating disorder. I finally have built a life that I can enjoy living and now have so many skills to troubleshoot tough times and thoughts. I am so thankful for program!!"
Philosophy and Treatment Approach
We believe that eating disorder behaviors are complex conditions that are caused by many factors, including biological causes. Researchers have identified specific neurobiological differences in the brains of people with eating disorders that affect how they eat, how they make decisions, and the emotions they experience. People with eating disorders often have temperaments that are predisposed to anxiety and depression, or have been exposed to stressful and traumatic life events that cause intense negative emotions. There is clear evidence that eating disorders run in families and have a strong genetic component.
Sometimes people have the mistaken belief that individuals with eating disorders are "choosing" to have an eating disorder or doing it for attention, etc. We firmly believe that eating disorder behaviors have a function or purpose (even if it is not clear) and often develop as a way for people to cope with unwanted or unpleasant emotions. Thus, in order to recover from an eating disorder, patients need to learn other ways of coping with uncomfortable emotions. The primary model of our program is Dialectical Behavior Therapy (DBT), and we also incorporate other evidence-based treatments such as Cognitive-Behavioral Therapy (CBT) and Acceptance and Commitment Therapy (ACT). We intensively teach skills for dealing with emotions and compassionately help people to translate these skills to their lives outside of treatment.
Treatment Programs
We provide several levels of care, helping people to titrate back into their lives while building lasting recovery and preventing future relapses. You can speak with one of our clinicians to determine the right level of care for your symptoms and your goals.
Partial Hospitalization Program (PHP)
PHP offers a structured environment with an intense focus on learning skills for recovery, WHILE OFFERING the important advantage of allowing the patient to continue living at home OR IN OUR SUPPORTIVE HOUSING. This allows the patient to build skills for recovery and practice them in their home environment. Our goal is for patients to not only recover, but build a lasting recovery, preventing future relapses.
Intensive Outpatient Program (IOP)
Patients in our IOP program attend 4 hours of program 3 to 5 days per week.
IOP patients can attend program from 9:45am - 2:00pm or 3:00pm - 7:00pm.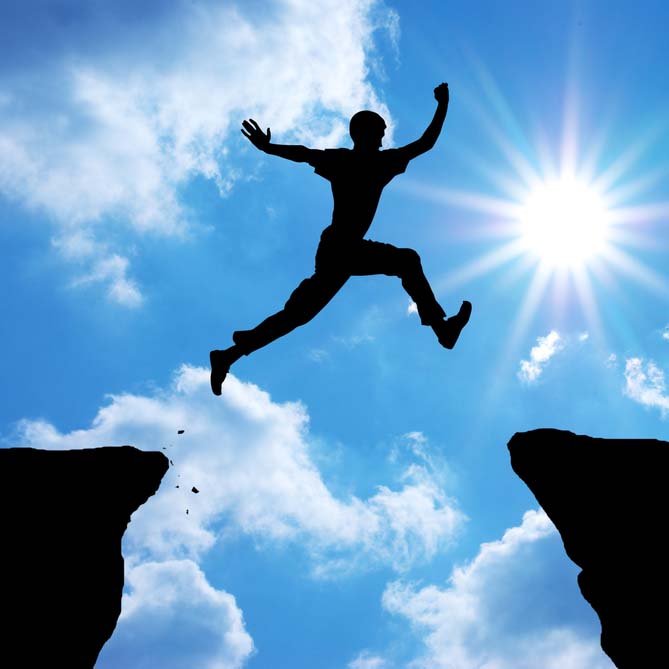 Tracks Designed to Meet Comorbid Conditions
Eating disorders tend to be comorbid with other psychological or psychiatric conditions. Most typically, individuals with an eating disorder may also meet criteria for one or more the following disorders:
Mood disorder (Major Depressive Disorder or Bipolar Disorder)
Anxiety disorder (Obsessive-Compulsive Disorder/OCD, Social Anxiety, Posttraumatic Stress Disorder/PTSD, Generalized Anxiety Disorder)
Personality disorder such as Borderline Personality Disorder/BPD
Substance Abuse or Dependence
Our primary treatment approach, DBT, has been shown to be effective in treating many components of these comorbid disorders. However, in order to provide more comprehensive treatment for some of these disorders, we offer "tracks" that involve specialized programming that is imbedded into the schedule of the treatment program. We have three tracks:
Substance Abuse or Co-occurring Disorders (COD)
Posttraumatic Stress Disorder (PTSD)
Transitional Family (TFam)
Supportive Housing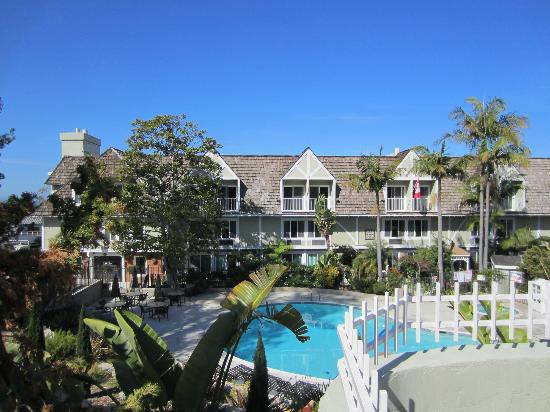 How does payment work?
The majority of our patients use insurance since we are contracted with many major insurance companies. Cash payments are also accepted.
Ahrha Ko
Insurance Verification Specialist
(858) 534-8019
edintake@ucsd.edu