Jessie Menzel, PhD
Director of Pediatric Services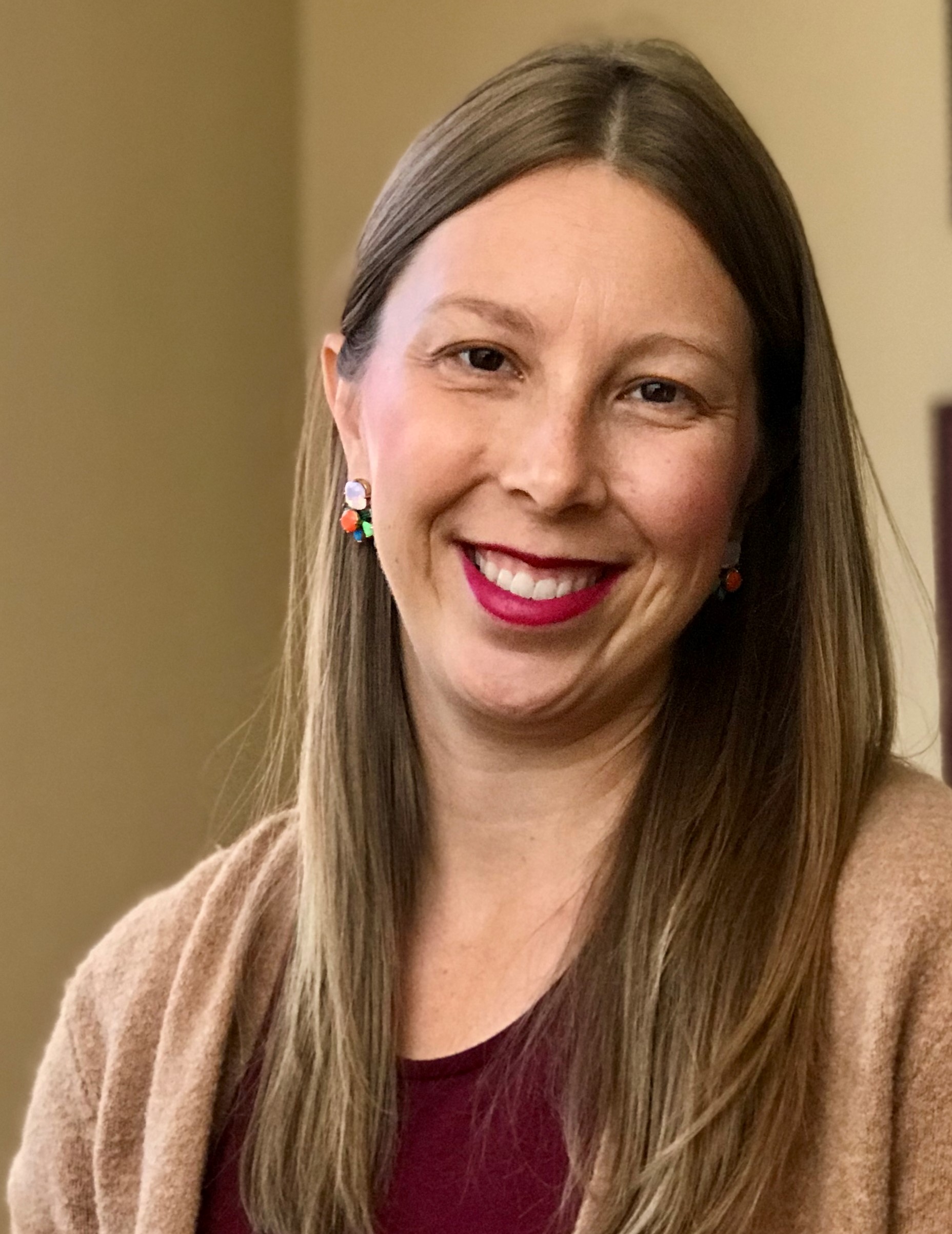 Dr. Jessie Menzel is an assistant clinical professor in the UCSD Department of Psychiatry and the founder and director of the Pediatric Clinic at the UCSD Eating Disorder Center for Treatment and Research. Dr. Menzel has extensive treatment experience working with children, adolescents, and adults with eating disorders at all levels of care. She has specialized training experiences in family-based therapy, cognitive behavior therapy, dialectical behavior therapy, and exposure and response prevention for OCD. Dr. Menzel has published numerous research articles and book chapters in the fields of eating and anxiety disorders. Her current research interests include understanding the etiology of Avoidant-Restrictive Food Intake Disorder (ARFID), with particular interest in the role of gastrointestinal functioning, visceral hypersensitivity, and motivational and learning systems that regulate food intake. She has presented national and international talks and trainings on the treatment of ARFID and other eating disorders and is currently serving as the co-chair of the Child and Adolescent Special Interest Group for the Academy of Eating Disorders. Dr. Menzel trains and supervises postdoctoral fellows, psychiatry residents, and practicum students as part of the UCSD EDC training program. She also provides group, individual, and family therapy to pediatric program patients.
Cosmina Ciobanu, MD
Assistant Clinical Professor, Child and Adolescent Psychiatrist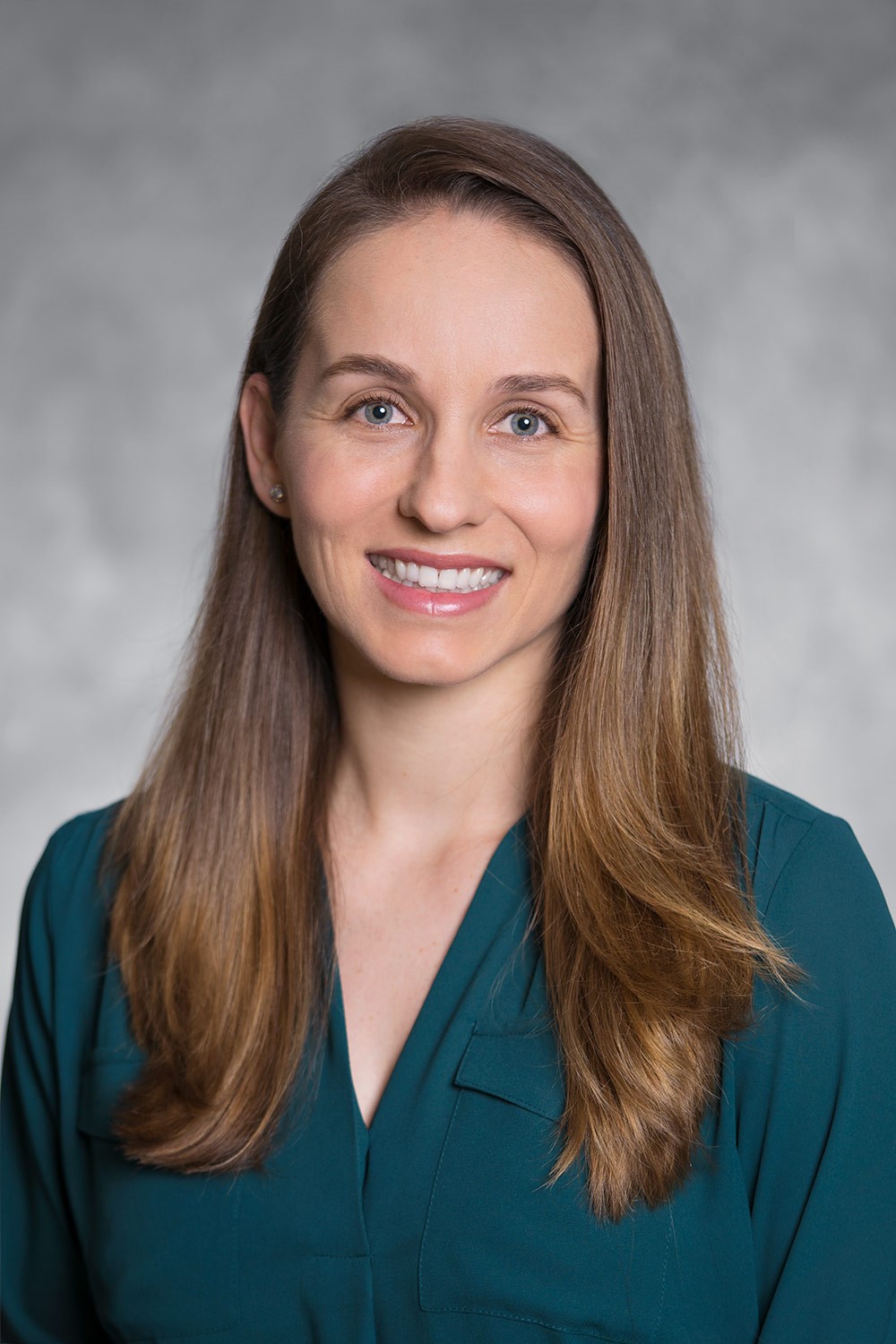 Cosmina Ciobanu M.D. is a child and adolescent psychiatrist in the Pediatric and Adolescent Eating Disorders Program at the UCSD Eating Disorders Center for Treatment and Research. She is also an Assistant Clinical Professor at the UCSD School of Medicine. She attended the University of Notre Dame on a full tennis scholarship and graduated Magna Cum Laude, double majoring in Science Preprofessional Studies and Anthropology. She completed medical school and her adult psychiatry residency at the University of California, San Diego. She received specialty training in child and adolescent psychiatry at Stanford University School of Medicine, where she served as a chief fellow. She is double board certified in adult psychiatry and child and adolescent psychiatry. She joined the UCSD Eating Disorders Center for Treatment and Research in October 2019 and has greatly enjoyed working in a team based setting treating children and adolescents with eating disorders and other comorbid conditions.
Chelsie Giambrone, LCSW
Program Manager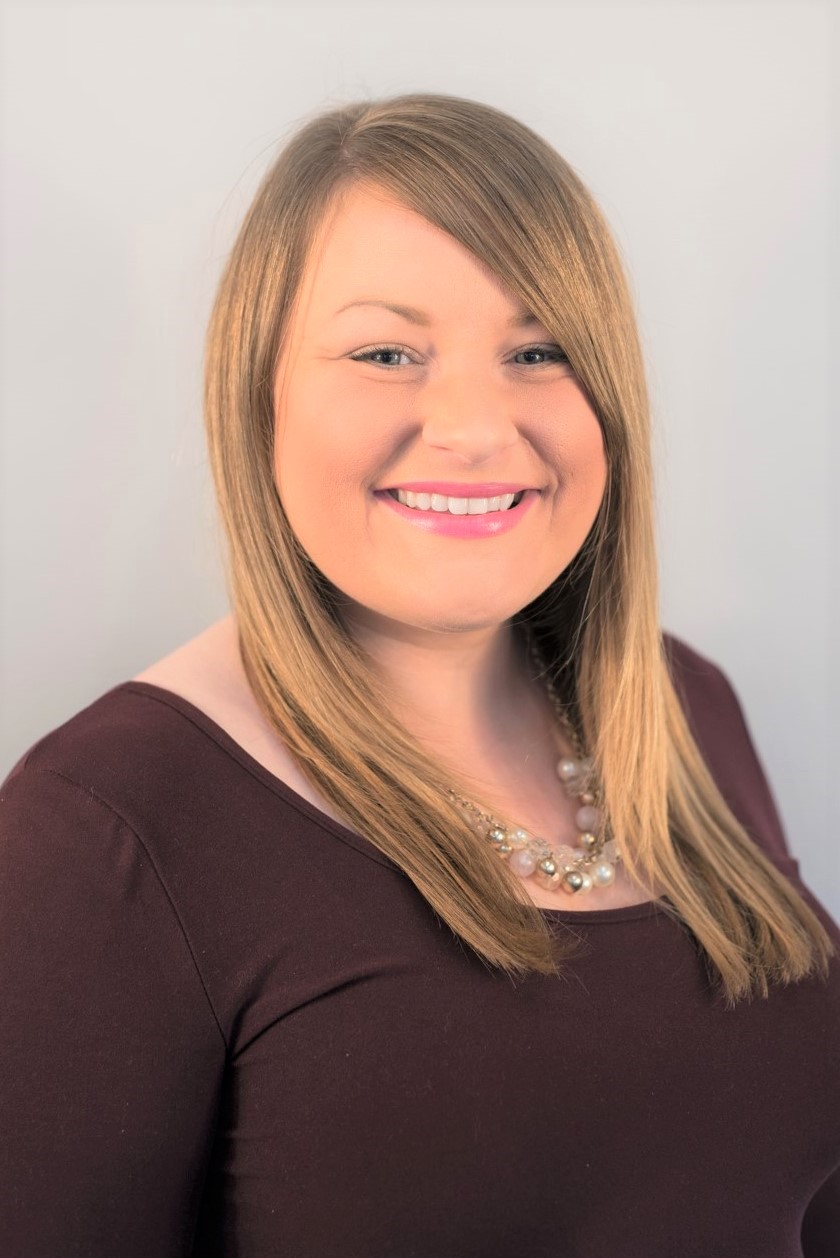 Chelsie Giambrone joined the Pediatric Program as Lead Therapist in 2017. She is a Licensed Clinical Social Worker and a Board Certified Diplomate in Clinical Social Work, as well as a Licensed Independent Social Worker with supervisory designation and Licensed Independent Chemical Dependency Counselor in the State of Ohio. She holds a Master of Social Work, Master of Arts in Public Policy & Management and Bachelor of Arts in Psychology, all from The Ohio State University. Her clinical experience includes work with adults, adolescents, children and families in outpatient, private practice, residential, home, school and military-based and embedded mental health treatment programs. Chelsie is a clinical supervisor and has received intensive training in evidence-based supervisory, training and clinical mentorship practices. She has also trained in CBT, ERP, PE, CPT, CBT-I, MBSR and MSC at the Beck Institute, University of Pennsylvania's Center for Treatment & Study of Anxiety, Center for Deployment Psychology/Uniformed Services University and UC San Diego's Center for Mindfulness. Chelsie is a member of the Junior League of San Diego, a volunteer with Promises2Kids' Guardian Scholars program and serves with the California Chapter of the National Association of Social Workers.
Meghan McCalla, LMFT
Milieu Therapist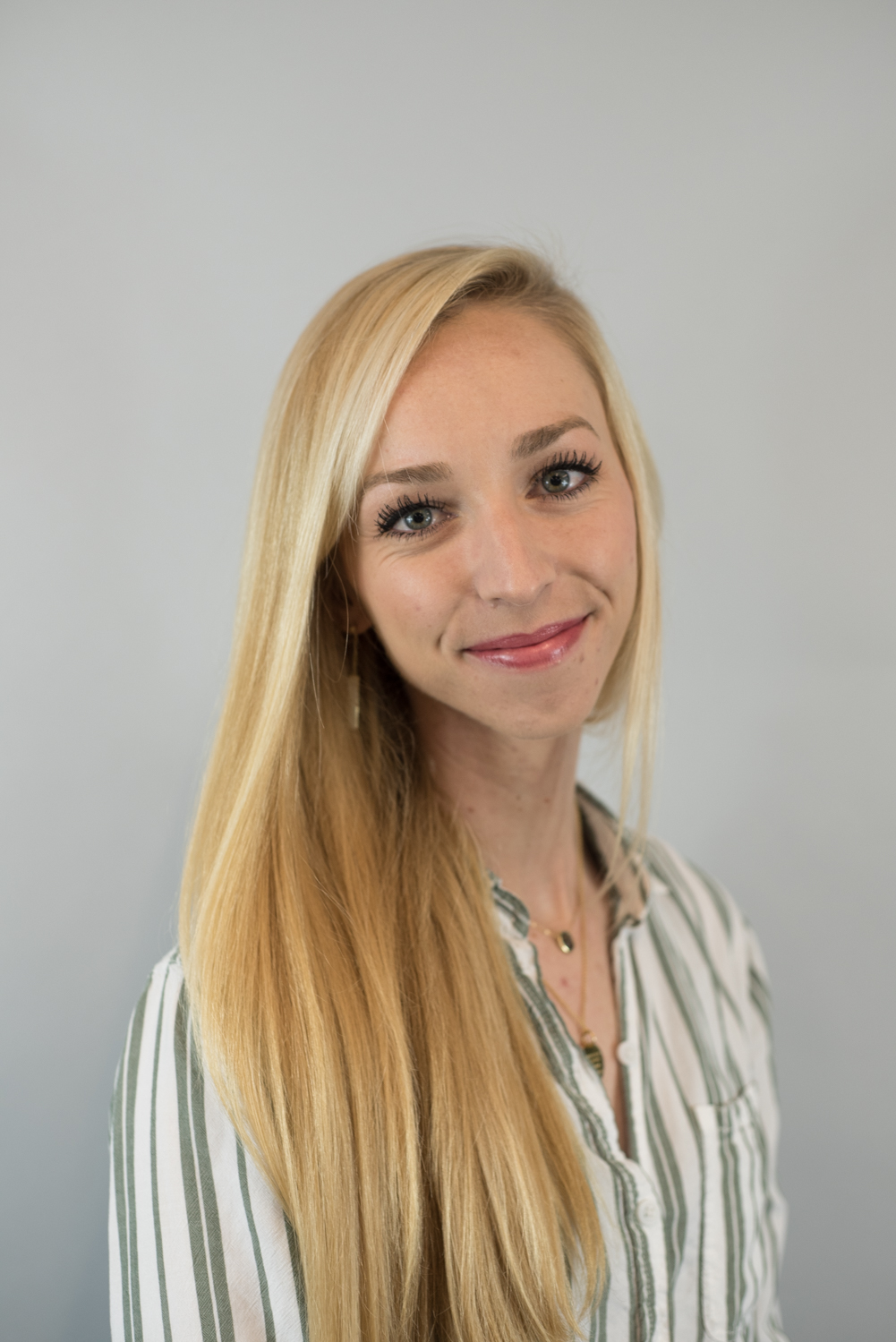 Meghan McCalla received both her BA in Behavioral Neuroscience and her MA in Marital and Family Therapy from the University of San Diego. During her graduate education, she worked as a practicum student at UCSD's Eating Disorder Center in the Pediatric Program before officially joining the team. Meghan has specialized experience with children, adolescents, and families across different levels of care who suffer from anxiety disorders, depressive disorders, eating disorders, stress management issues, and ADHD. Meghan has received specialized training in a number of evidence-based treatments including; CBT, ERP, FBT, DBT, and ACT. When she is not working, Meghan can be found spending time with friends, practicing yoga, going on adventures, or reorganizing her home in San Diego.
Kathryn Woodward, LMFT
Milieu Therapist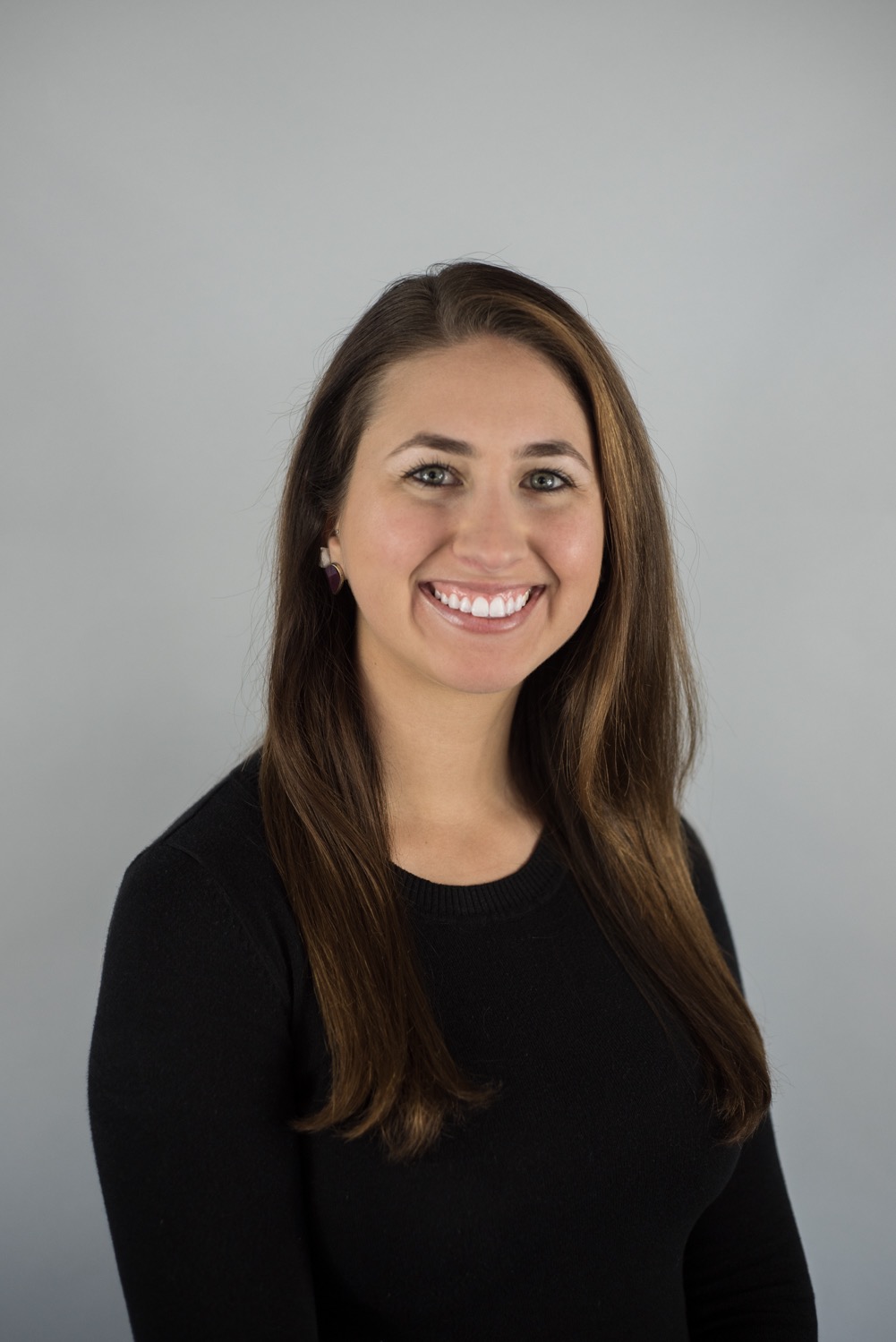 Kathryn, a native San Diegan, is a licensed Marriage and Family Therapist working with families and individuals in the Pediatric program. She received her Master of Arts in Marital and Family Therapy at the University of San Diego. Kathryn graduated from University of California Santa Cruz with a Bachelor of Arts in Psychology in 2013. She has taken on various roles within the clinic including completing her practicum training in the Adolescent program, and providing milieu management, individual, family and group therapy in the Pediatric program. She began her clinical experience working with children, adolescents and adults with chronic and severe mental illness in inpatient hospital settings in San Diego County. When Kathryn is not in the clinic, she is exploring San Diego and adventuring outdoors with her friends and family.
Joseph Donahue, MA
Postdoctoral fellow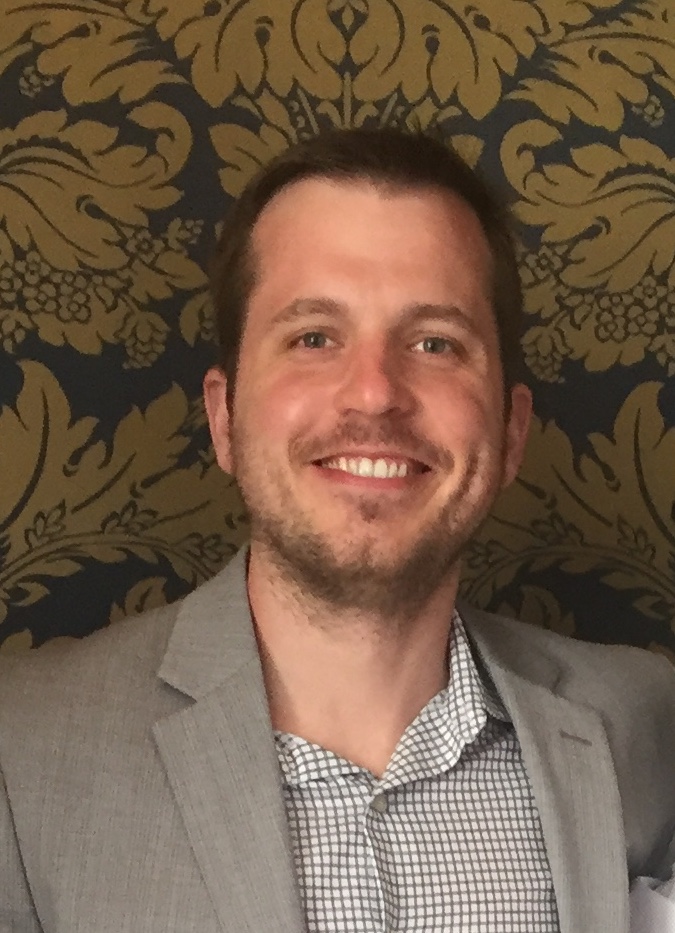 Joe earned his undergraduate degree from Wheaton College (Norton, Massachusetts) where he explored body image concerns in college-aged males as part of his honors senior thesis. He earned his master's degree from the University at Albany, State University of New York where he continues to pursue his doctoral degree in clinical psychology. Joe is passionate about working with people with eating disorders and previously worked at an IOP for eating disorders in Albany, New York. His research interests focus on risk and protective factors for eating disorders, particularly in males and sexual minority populations. His Masters project explored eating pathology among sexual minority men using an Objectification Theory framework. He hopes to continue researching variables that better explain the relation between sexual minority status and increased risk for eating and body image disturbances, as well as barriers to treatment for this population. Outside of work Joe enjoys traveling, cooking, hiking, and exploring Southern California.
Rachel Lapidus, PhD
Postdoctoral fellow
Rachel is a post-doctoral fellow at the UCSD Eating Disorders Center pediatric program. Rachel received her Bachelors degree in Psychology from Occidental College and her Masters and Doctoral degrees in Clinical Psychology from The University of Tulsa. She completed her pre-doctoral internship at both UCSD's Eating Disorder Center adolescent and adult programs as well as the Medical Behavioral Unit at Rady Children's Hospital (an inpatient unit for the medical stabilization of eating disorders). Rachel is passionate about providing evidence-based treatment to individuals with eating/feeding disorders and associated comorbidities. In addition to dedicated training in this area, she has also received training in treating anxiety, depression, OCD, and PTSD. Rachel's research interests include exploring abnormal interoceptive processing in the development and maintenance of eating disorders, and examining the utility of interoceptive exposure in the treatment of eating disorders.
CC Gerlach
Milieu Therapist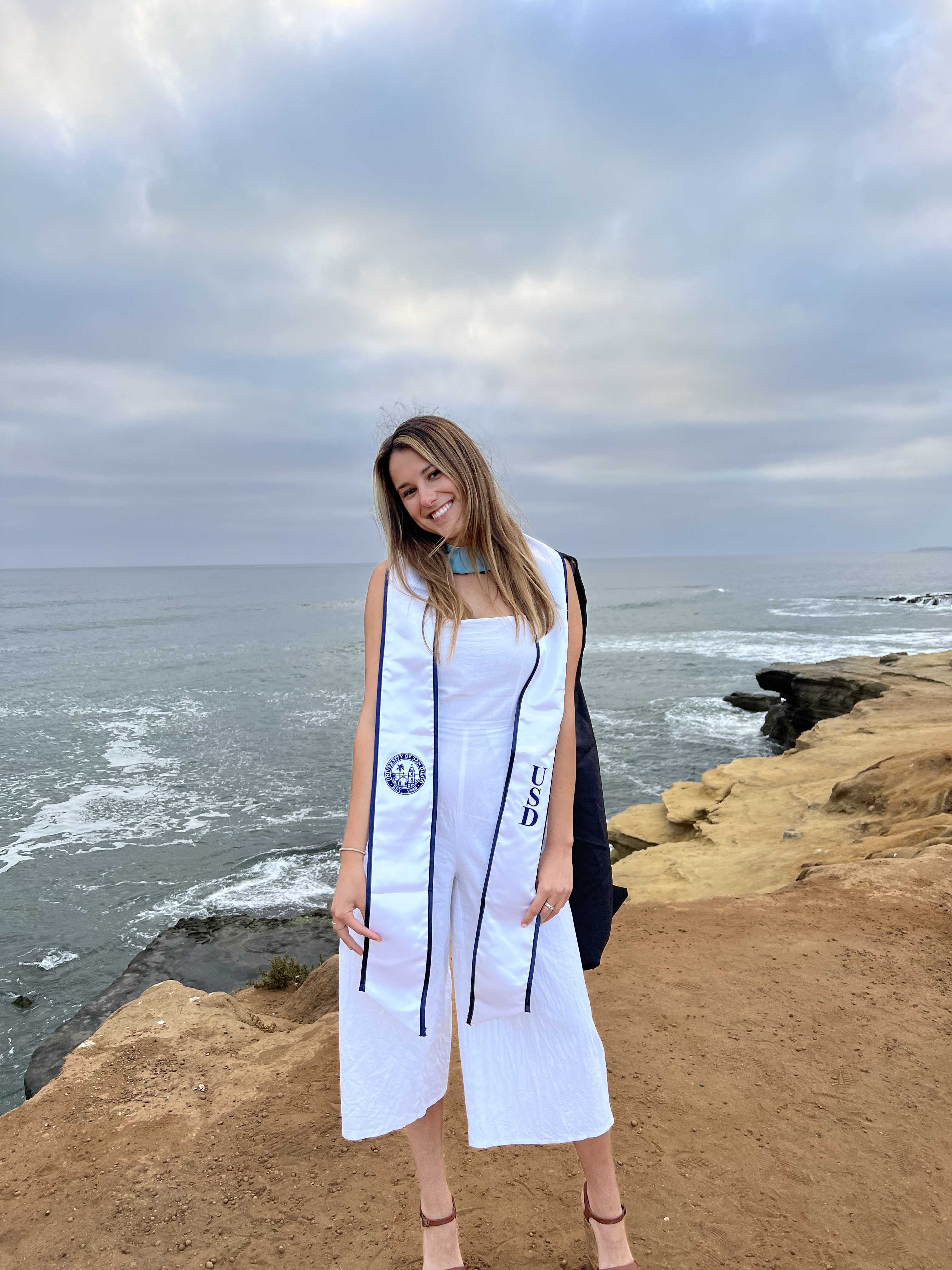 CC Gerlach is a Marital and Family Therapist trainee working in the Pediatric Clinic at the UCSD Eating Disorder Center for Treatment and Research. She is currently working towards earning a Master's Degree at the University of San Diego. She earned her B.A. in English and minored in Linguistics while earning her TESOL certificate at Cal Poly, San Luis Obispo. She's worked in a variety of classrooms teaching adult learners of English and 3rd through 5th graders in special education. Her love for working with different populations of people led her to pursue Marital and Family Counseling! Some of her hobbies and passions include tennis, playing guitar, yoga, and meditation.
Lucia Damian
Milieu Therapist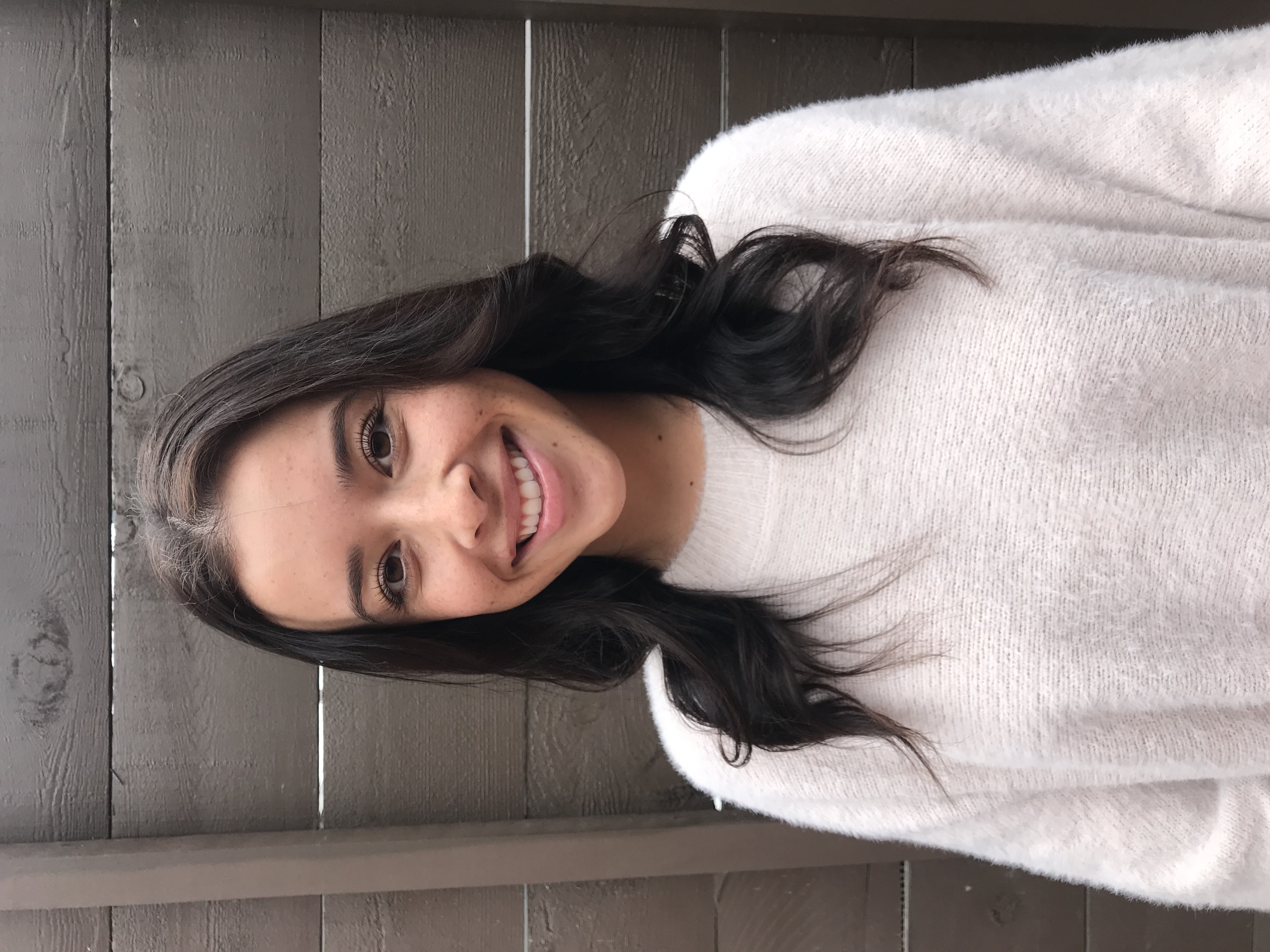 Lucia Damian is a Marital and Family Therapist trainee working in the Pediatric Clinic. She is currently working towards her Master's Degree at the University of San Diego. Lucia earned her B.A. in Sociology and minored in Applied Psychology at the University of California, Santa Barbara (UCSB). After graduating from UCSB, she worked as a teacher's aide in a Kindergarten classroom. Working with children and their families has led her to pursue her career as a Marriage and Family Therapist. During her free time, she enjoys doing yoga, going to the beach, and spending time with friends and family.