Karlee McGlone, LMFT
Sr. Manager of Admissions and Outreach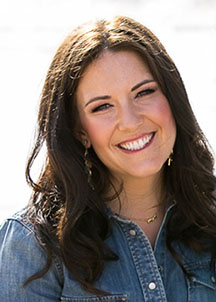 Karlee McGlone is a Licensed Marriage and Family Therapist and the Admissions Manager at the UC San Diego Eating Disorders Center. With expertise in Dialectical Behavior Therapy (DBT) and Motivational Interviewing (MI), Karlee works closely with patients, families, and outpatient teams to work through the treatment-ambivalence inherent in eating disorders. She is a passionate advocate, helping everyone to have access to the evidence-based care they need and deserve. Karlee graduated from Point Loma Nazarene University with a B.A. in Psychology and earned her M.A. in Clinical Psychology from Azusa Pacific University. She has clinical experience treating eating disorders in residential, partial hospitalization, intensive outpatient and private practice settings. Karlee is an active member of the International Association of Eating Disorder Professionals (iaedp) and the outgoing Membership Chair for the San Diego chapter.
Vivian Lau
Outreach Coordinator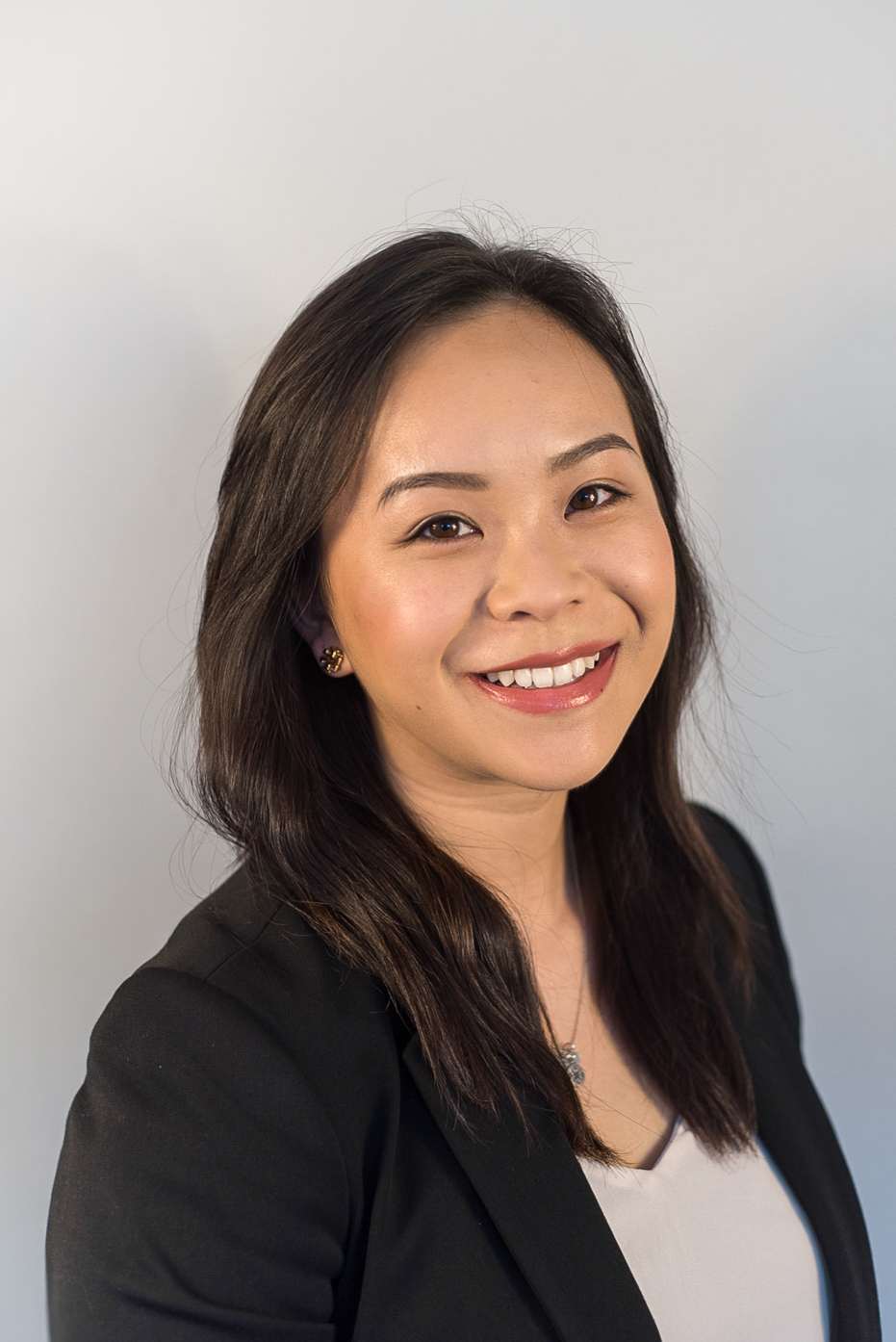 Vivian Lau is the Outreach Coordinator at UCSD Eating Disorders Center. She graduated from UC San Diego with her Bachelors in Human Biology in 2017. Prior to joining the Eating Disorders Center, she worked at UCSD Student Health in Health Promotion Services and worked on health education campaigns discussing nutrition, sleep, and stress for college students. She currently works in the Admissions and Outreach department and manages our social media, marketing, and outreach events.